Yoga off the Greenway Ticket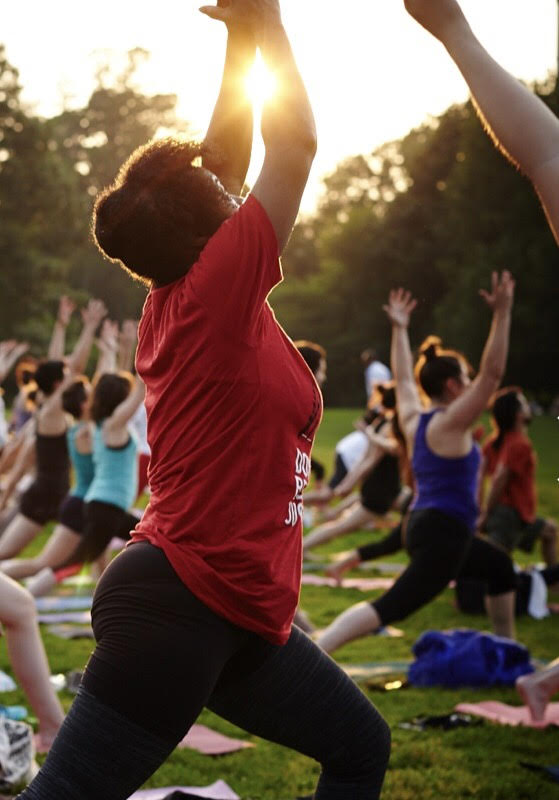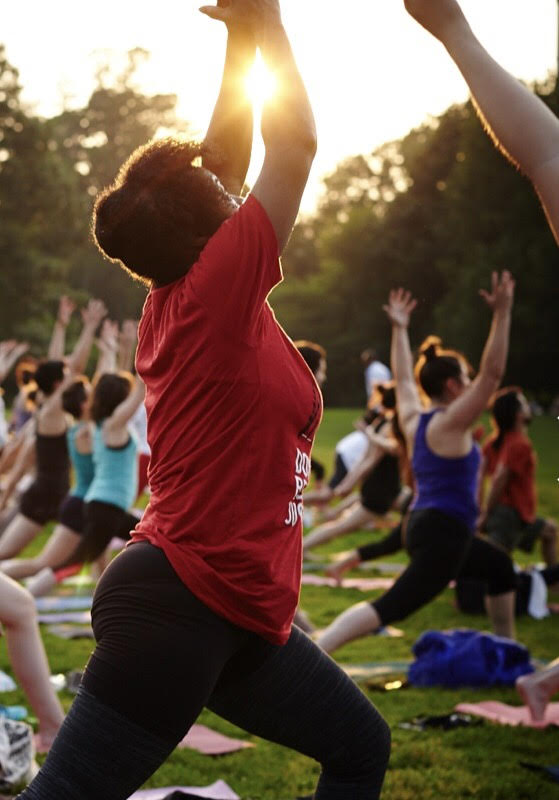 Yoga off the Greenway Ticket
Please join Issa Vibe Adventures on September 14th (1-2:30pm) as we slow it down and refocus with a mindful class of outdoor yoga and meditation. We will have guest Yogi, Coléa leading the class.
We will practice adjacent to the neighborhood garden, just beside the little sugar creek greenway. Multiple trees will provide great shade from the sun to keep us nice and cool.
The class is $7 per person and should last about 1.5 hours. Light refreshments will be provided after the class
Please bring your own mat.
Little Sugar Creek Garden
1321 Alexander Street
Charlotte, North Carolina 28205